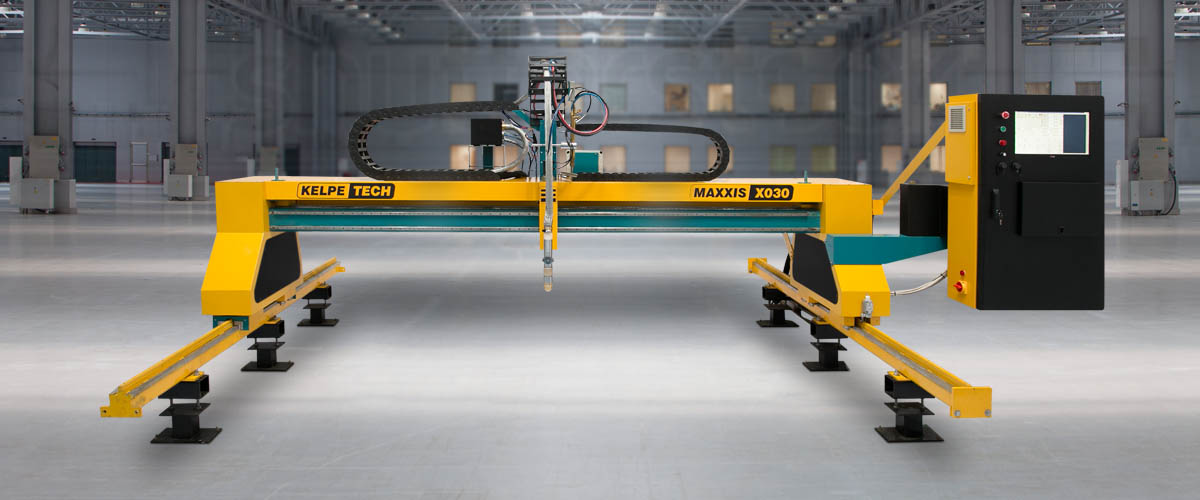 MAXXIS X030
CNC PLASMA / OXYFUEL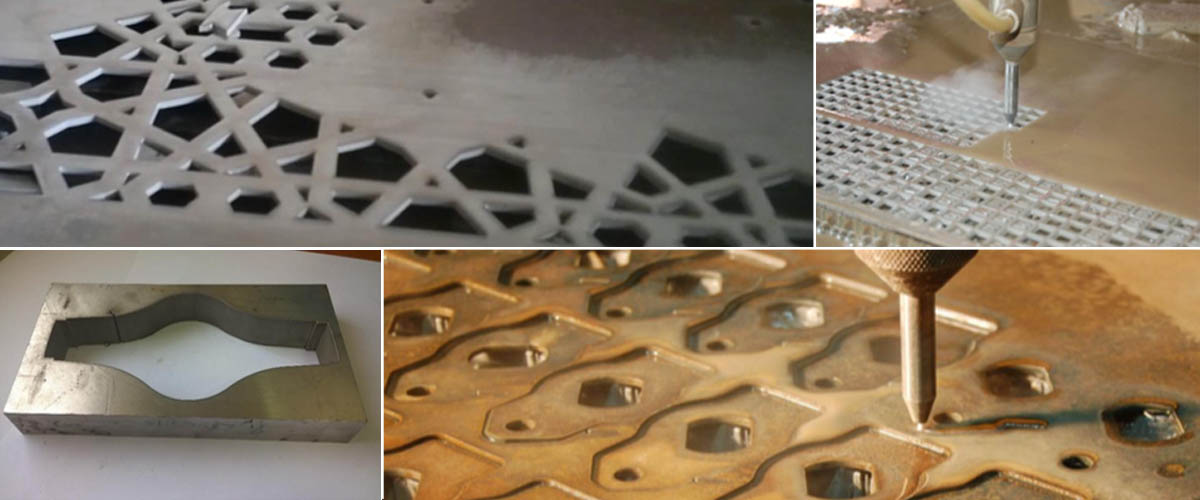 CNC WATERJET
CUTTING FACILITIES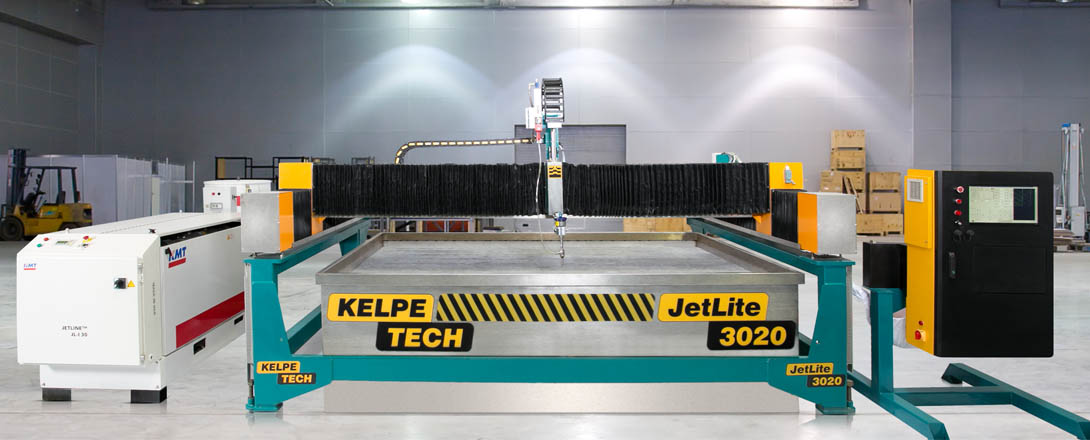 JETLITE 3020
CNC WATERJET SERIES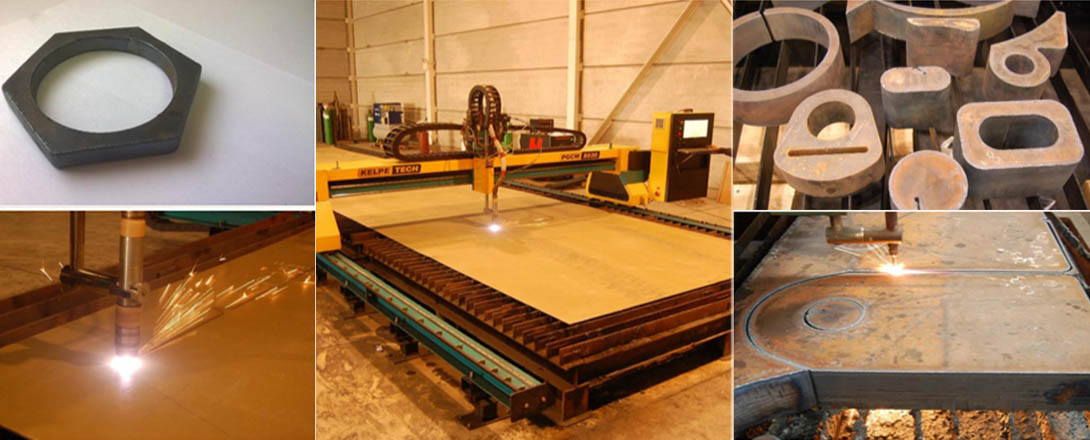 CNC OXYFUEL/PLASMA
CUTTING FACILITIES
KELPETECH (UAE) manufactures CNC Plasma, Oxyfuel, Waterjet and Laser Cutting Machines for plates and pipes as well as Laser Marking Machines. All machines we manufacture are designed and produced at our facility in Sharjah (UAE) from where we also provide comprehensive service backup and technical support.
KELPETECH (UAE) also undertakes jobwork using all of the above machines as well as special purpose machines for customers who prefer to outsource their cutting requirements. With one of the largest cutting facilities in the region and the ability to design machines for non standard applications, we are able to meet the most demanding of requirements.
We love what we do and thats why can provide best solutions for your project whether it be big or small.
If you want to contact us about any issue please call +971 50 2448132 or send us an e-mail.