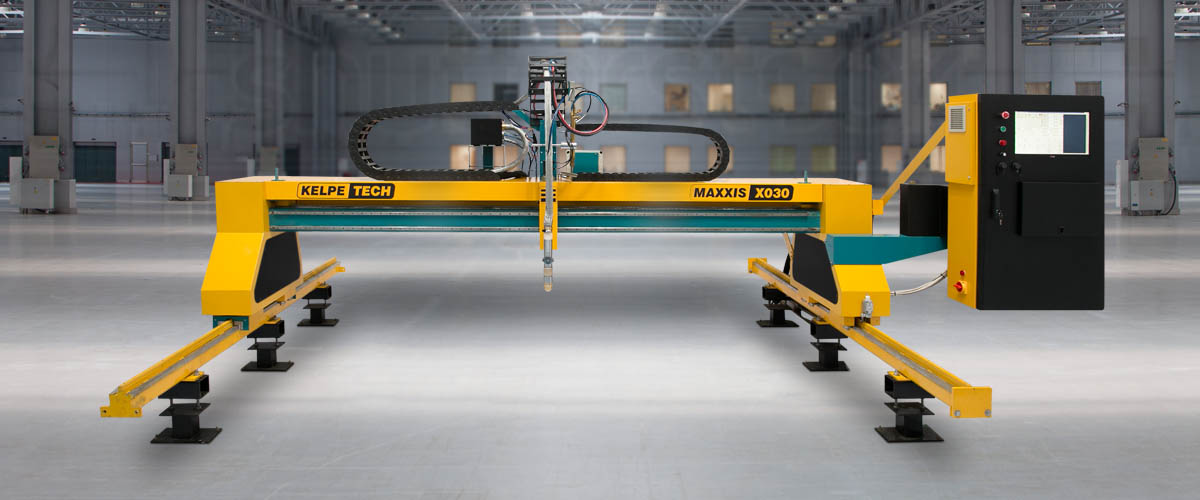 MAXXIS X030
CNC PLASMA / OXYFUEL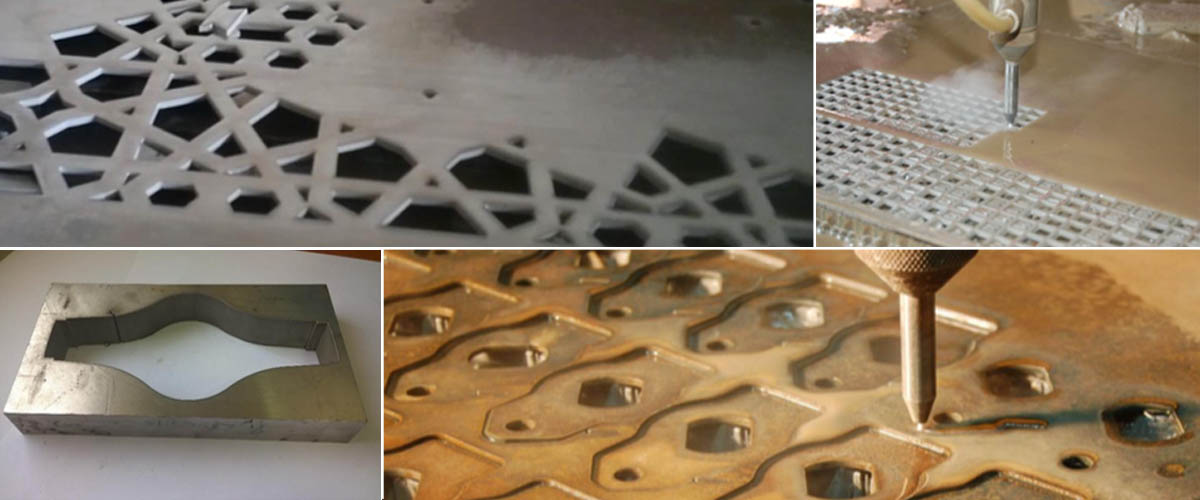 CNC WATERJET
CUTTING FACILITIES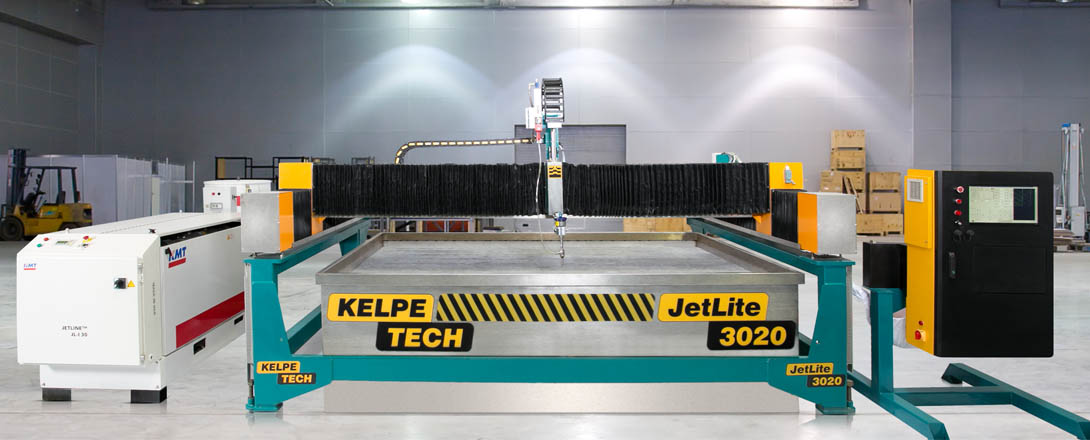 JETLITE 3020
CNC WATERJET SERIES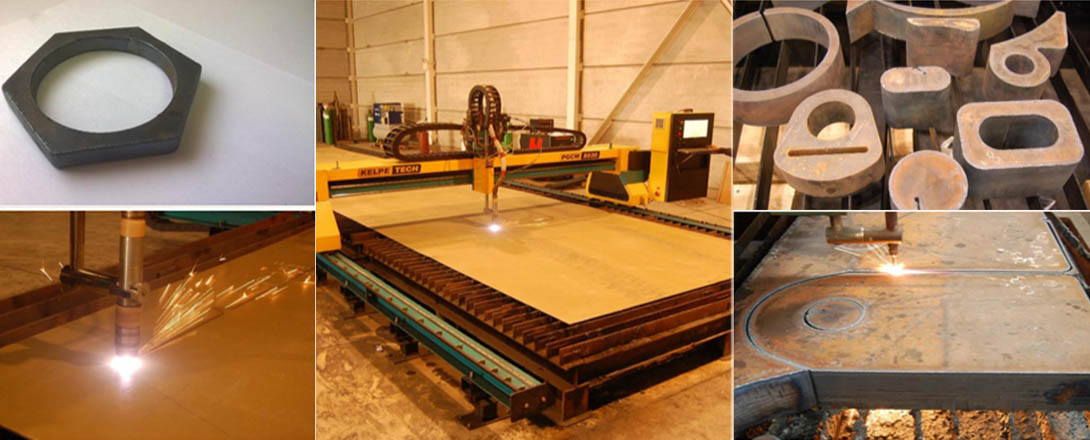 CNC OXYFUEL/PLASMA
CUTTING FACILITIES
We at KelpeTech believe in continuous improvement, faster processing, cleaner finishing methods and high standards of quality, which makes us leaders in our field.
We love what we do and thats why can provide best solutions for your project whether it be big or small.
If you want to contact us about any issue please call +971 50 2448132 or send us an e-mail.